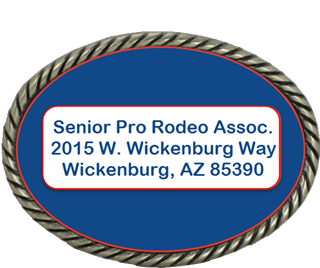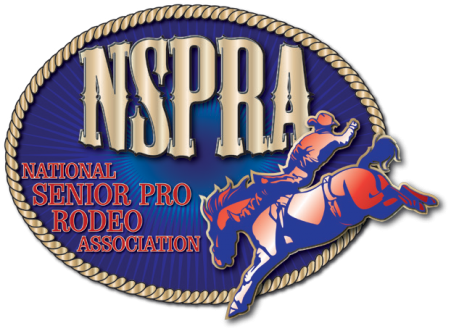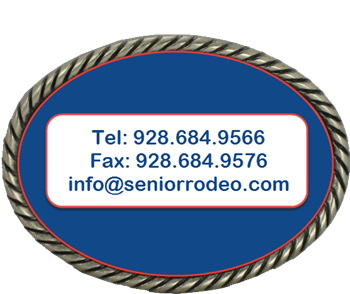 Day sheets for the first round of the finals are posted!
If you are interested in attending the Hall of Fame Banquet (and Year End Award Presentations) please call the National Office!  The caterer needs a fairly accurate head count by the first of the week.
The Board of Director's meeting is Monday, October 2nd at 1:00 p.m.  There will also be a "grandstand" meeting shortly after slack on Friday.  Everyone is welcome!
The SNFR Schedule of Events is posted under the National Finals button!  We will be having the jackpots on Tuesday, October 3rd!  Tie Down at 9:00 a.m. followed by Breakaway, Team Roping at 1:00 pm and Barrel Race at 7:00 p.m. followed by a Men's Barrel Race and a Dog Race!  Check with your event directors for more information, or to volunteer to help!!
Proposed rule changes are outlined in a post at the bottom of the page!  They will be reviewed and acted upon during the Monday, October 2nd board meeting in Panguitch.  If you have any questions, or comments, be sure and let your directors know.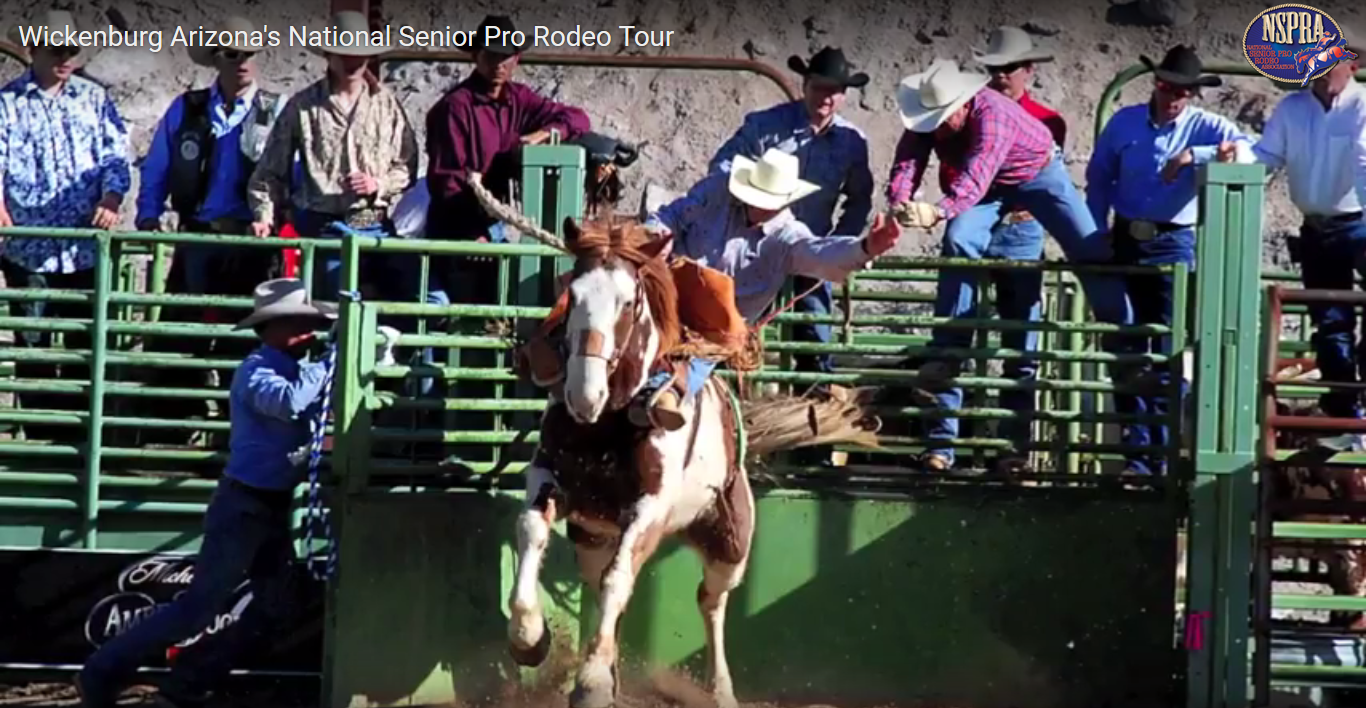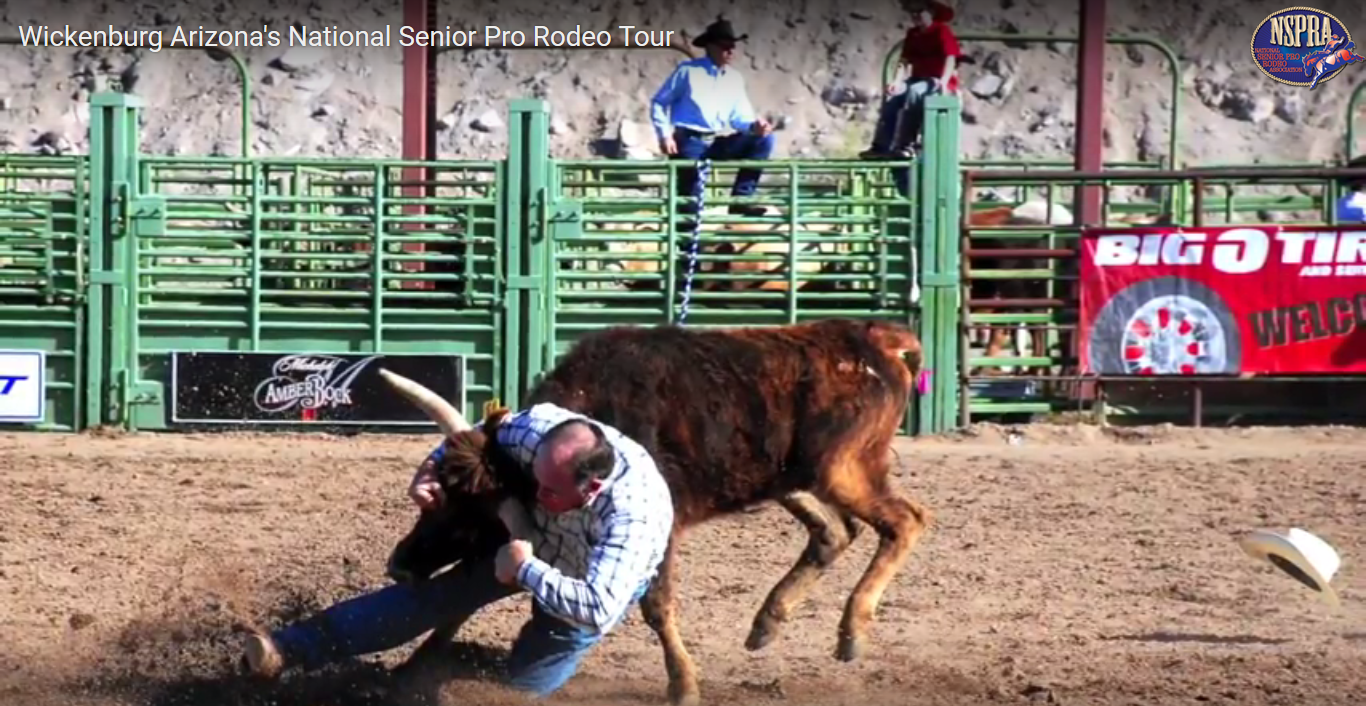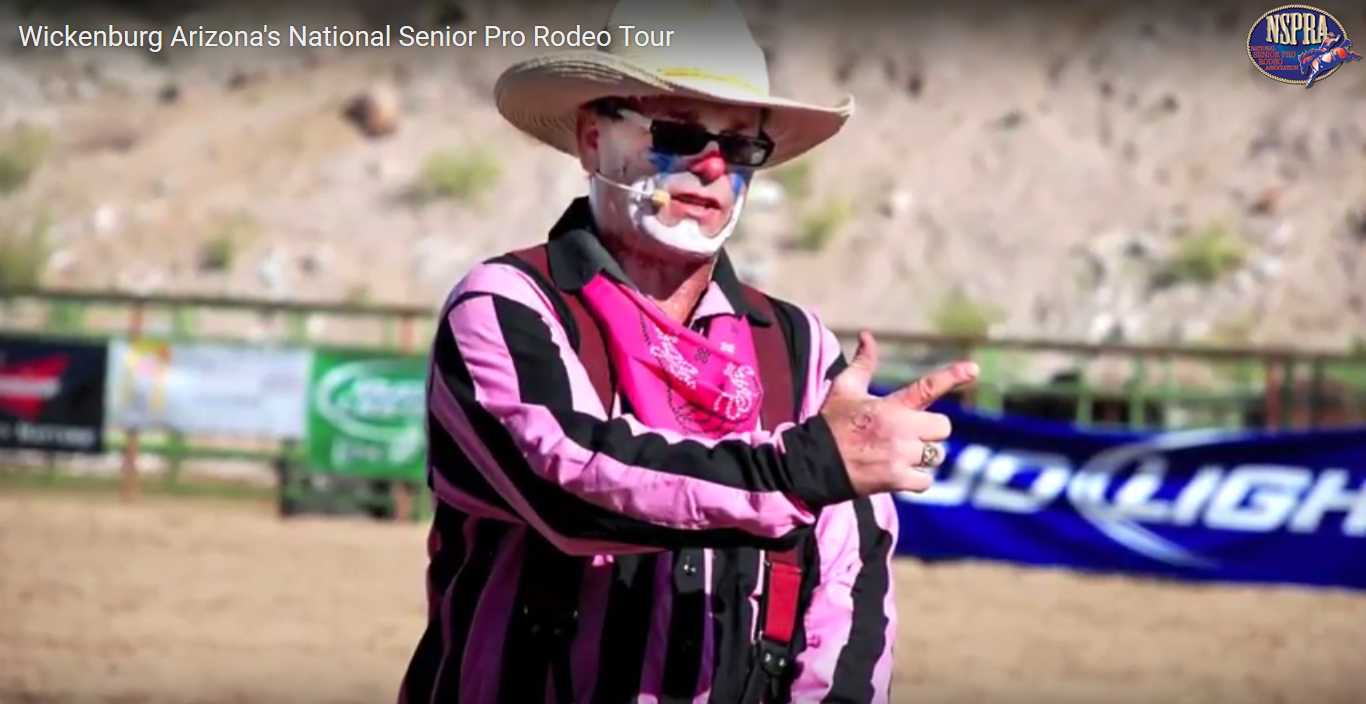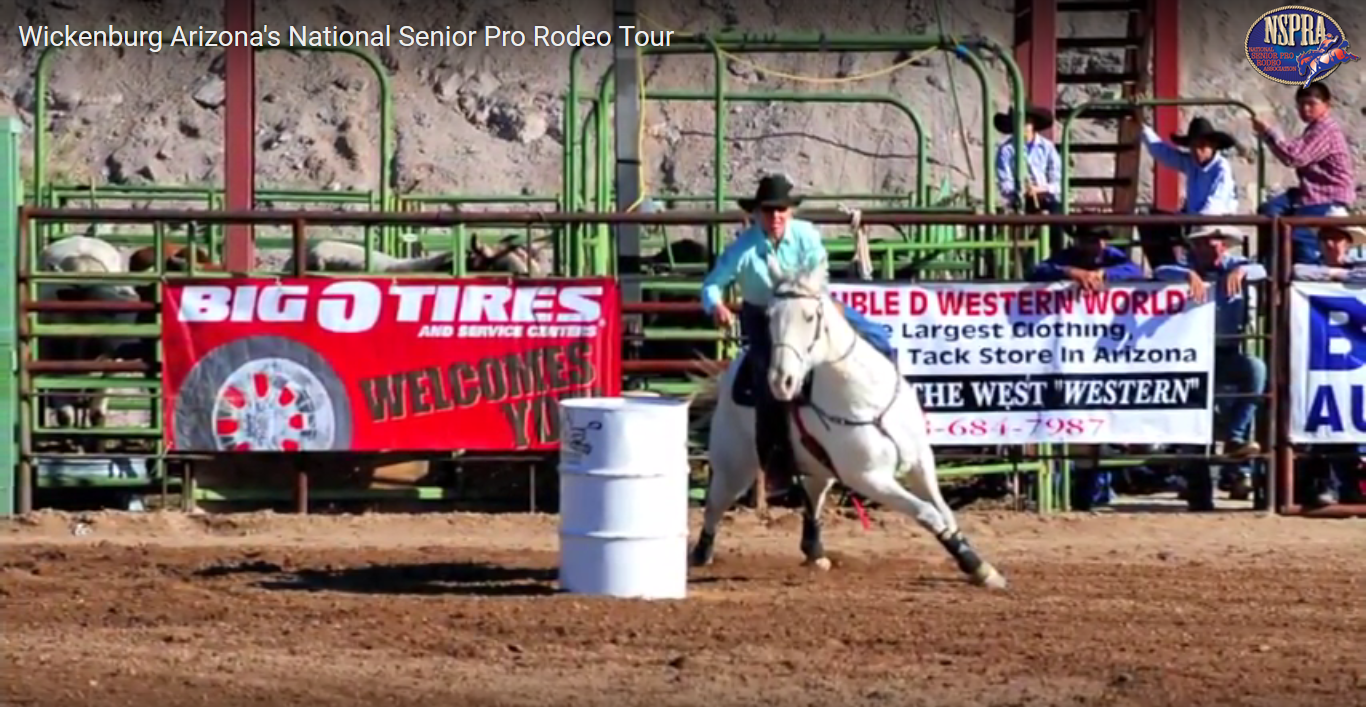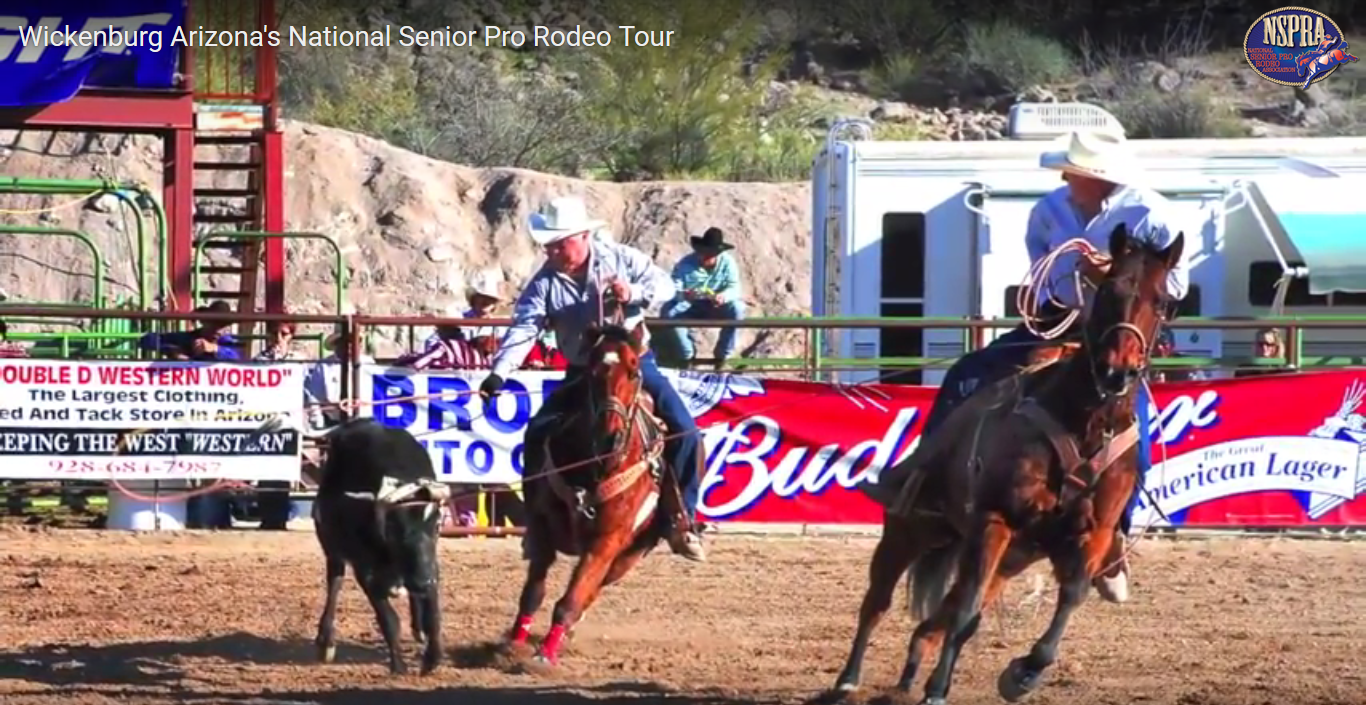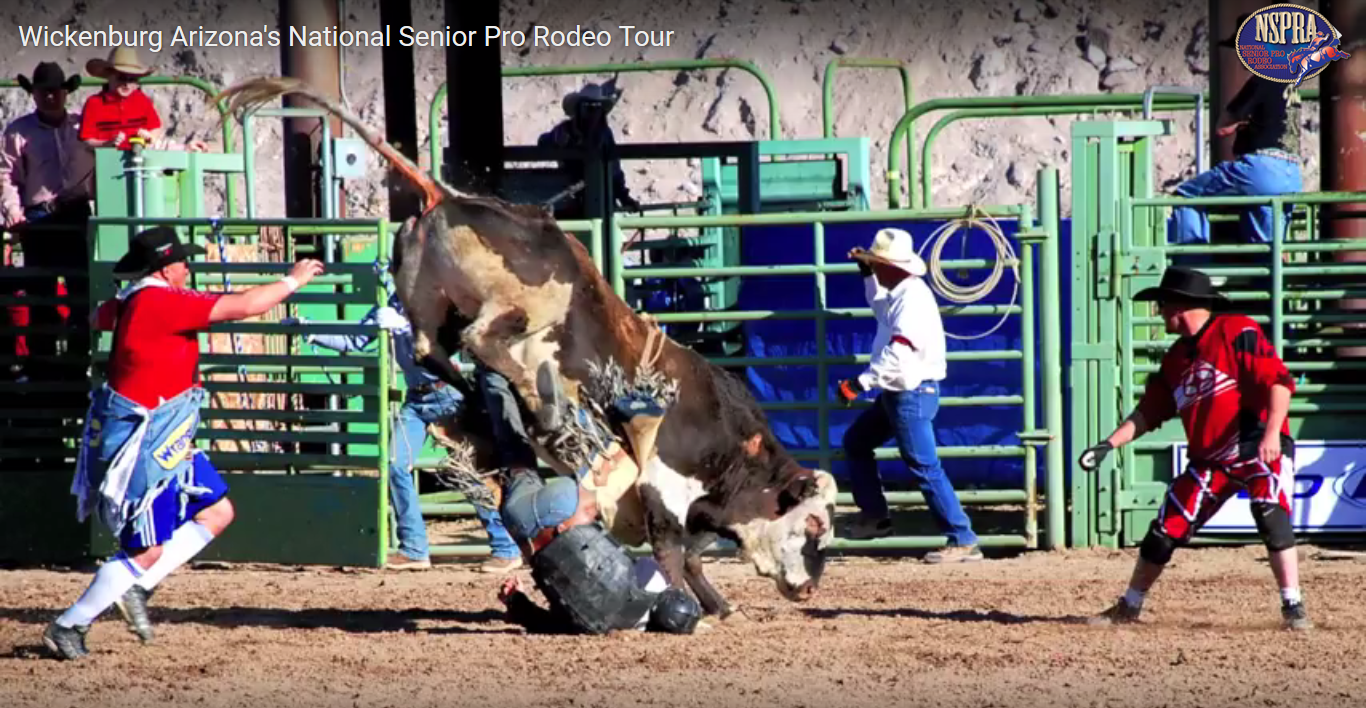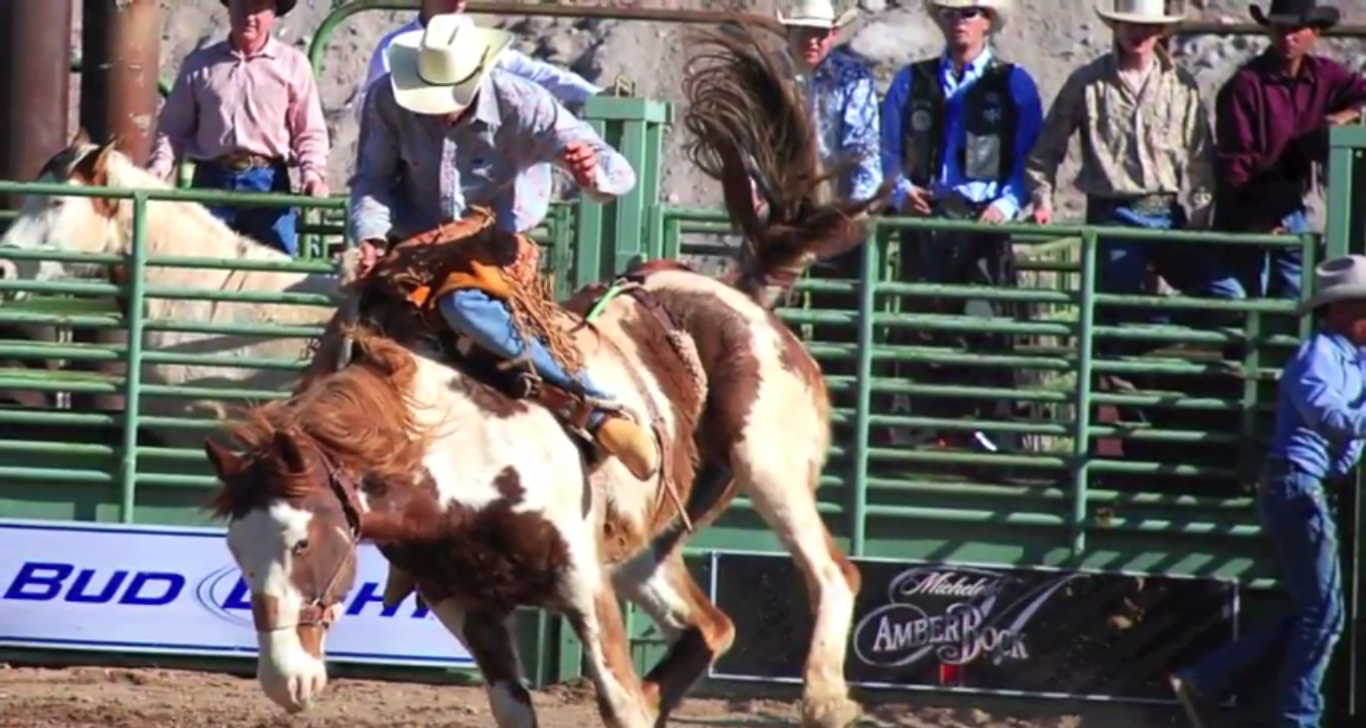 Please welcome our newest sponsor, Smart Pak!