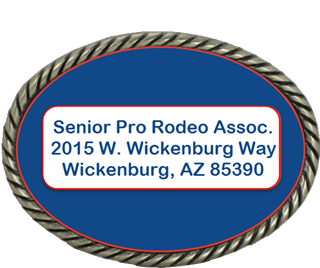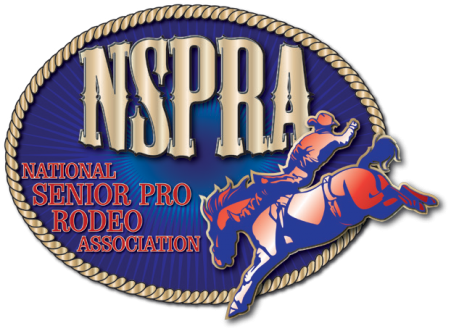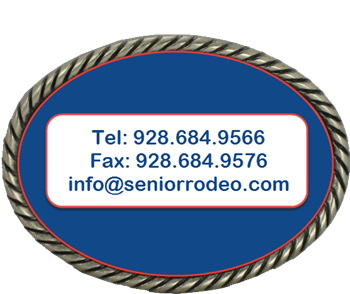 Results are posted under "National Finals"! 
If you are interested in a finals jacket, we have extras for sale!  Pictures are on our Facebook page.  The cost will be $80 is someone picks it up for you in Panguitch, and $90 if we mail it from Wickenburg after the finals.  Leave me a message on Facebook, or at info@seniorrodeo.com, or from the website, and I will get back to you as soon as I can.  
There will also be a "grandstand" meeting shortly after slack on Friday.  Everyone is welcome!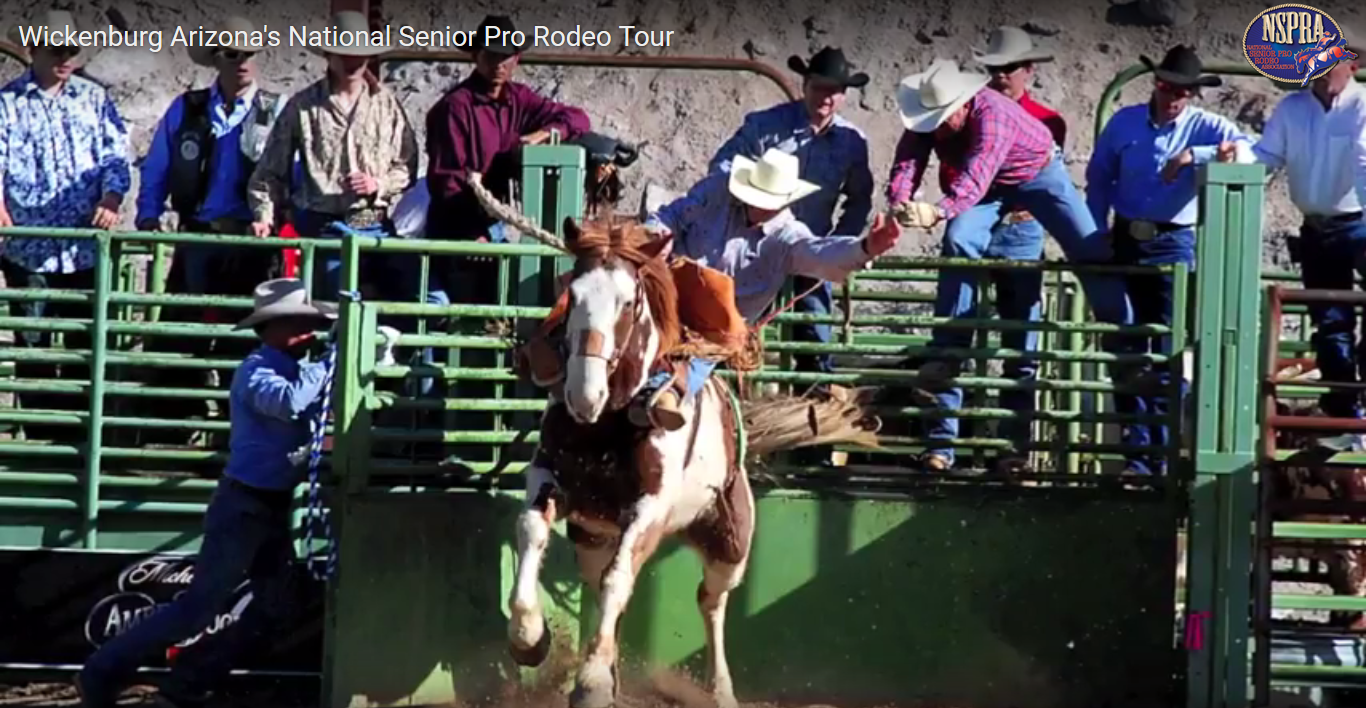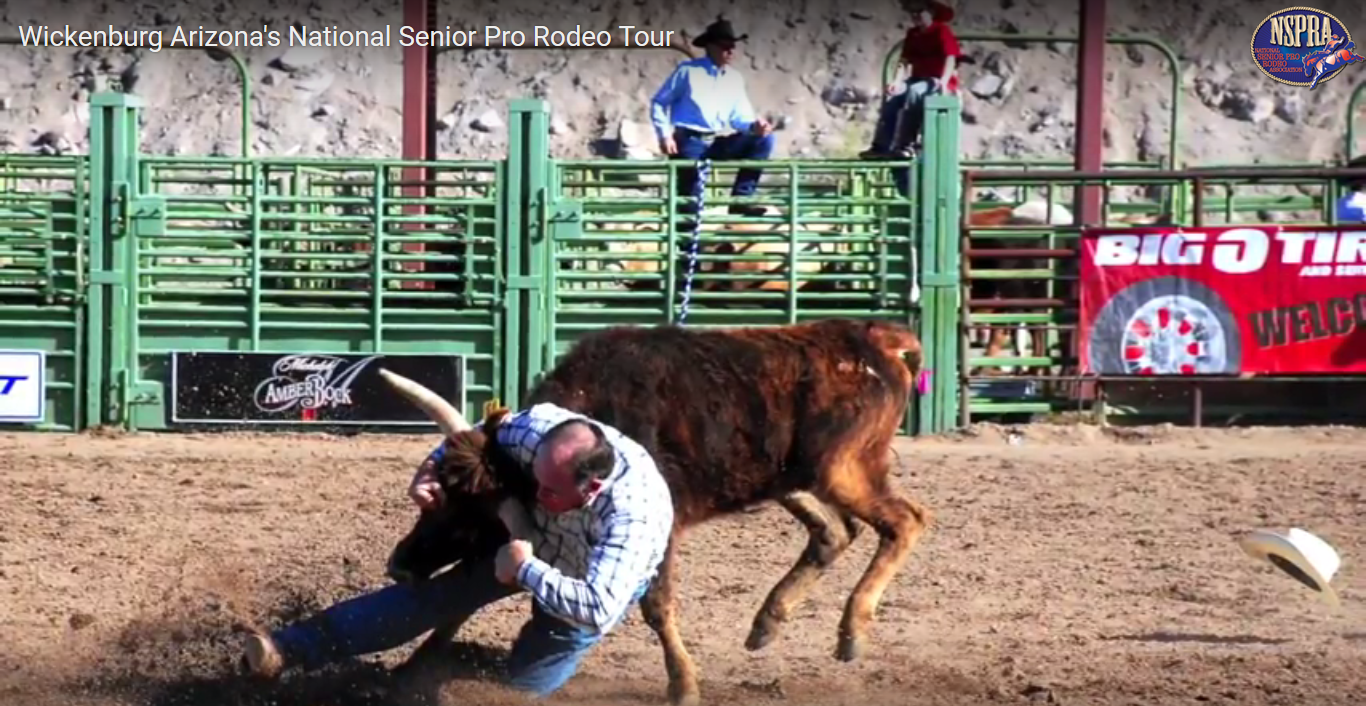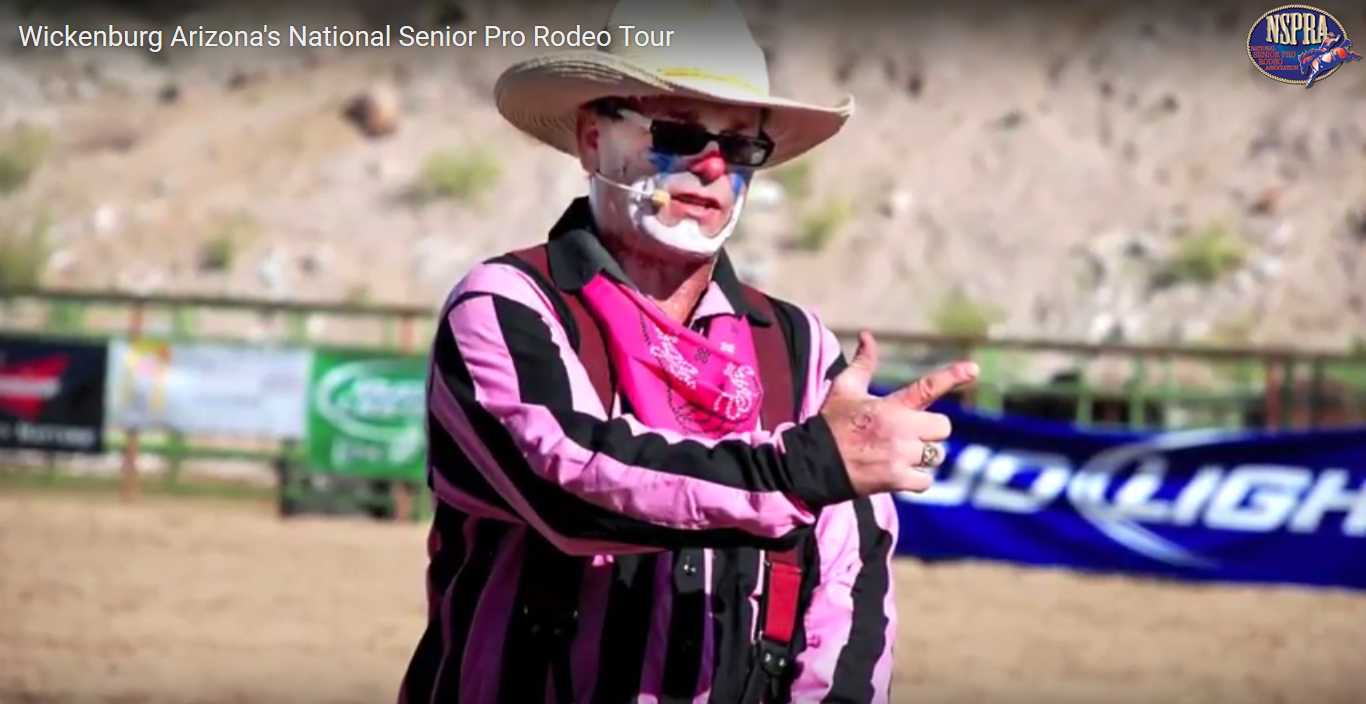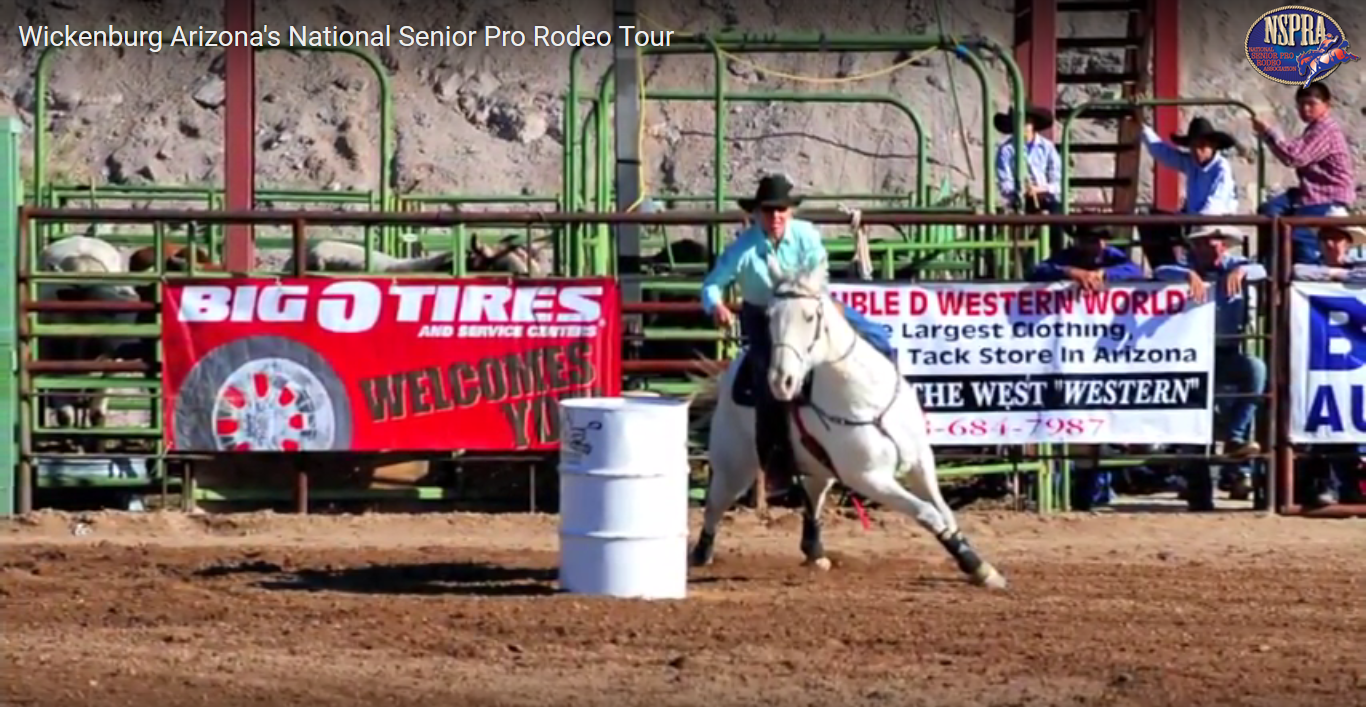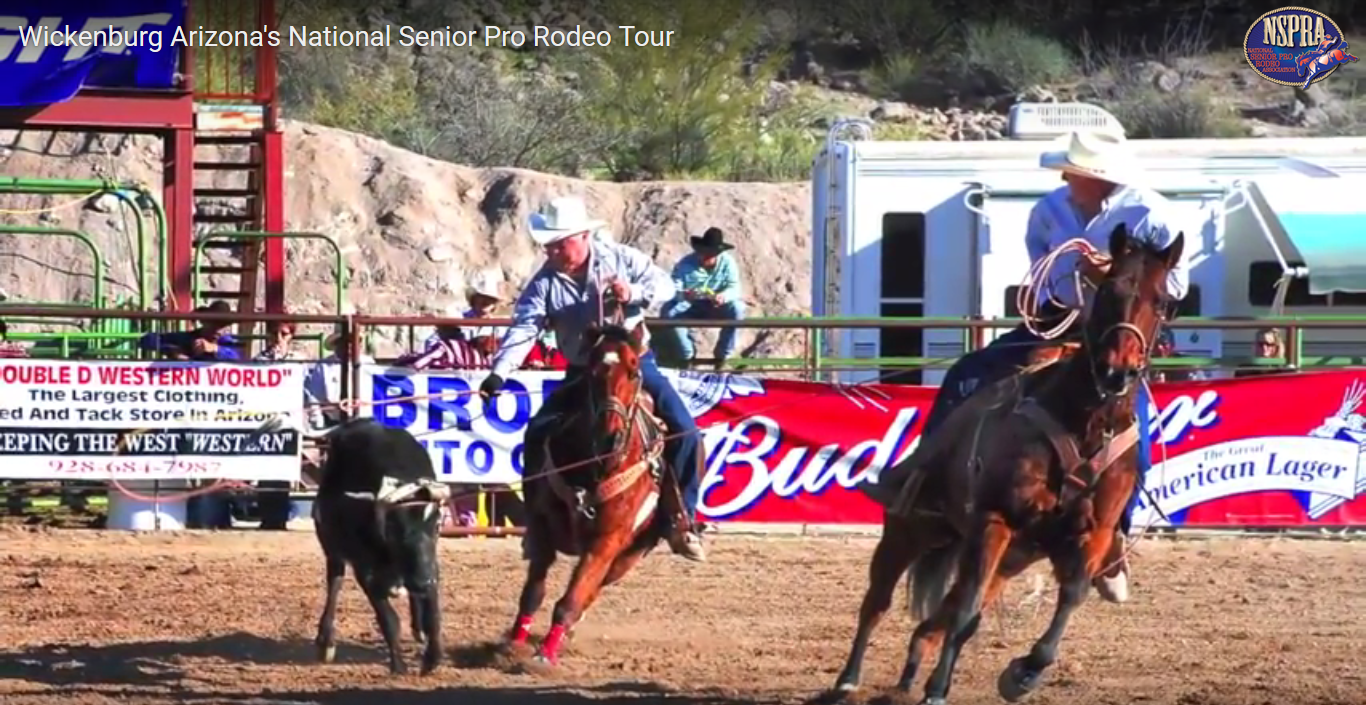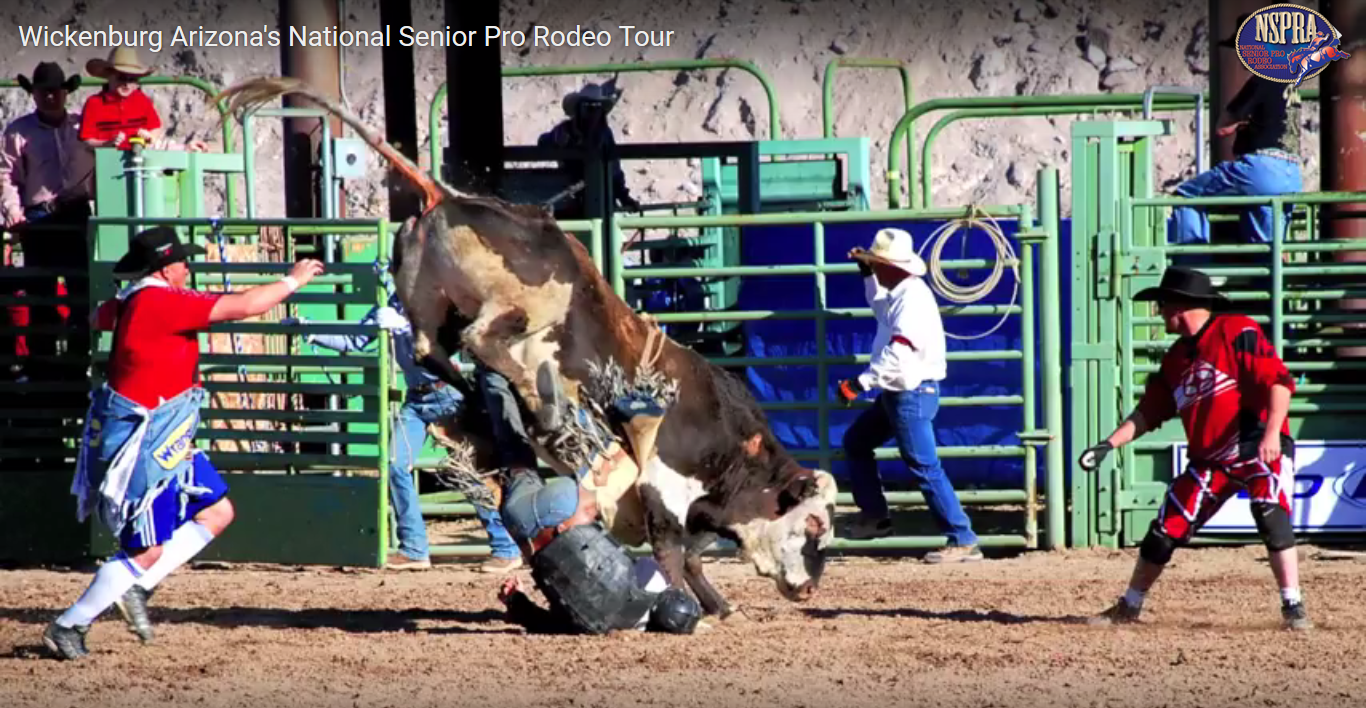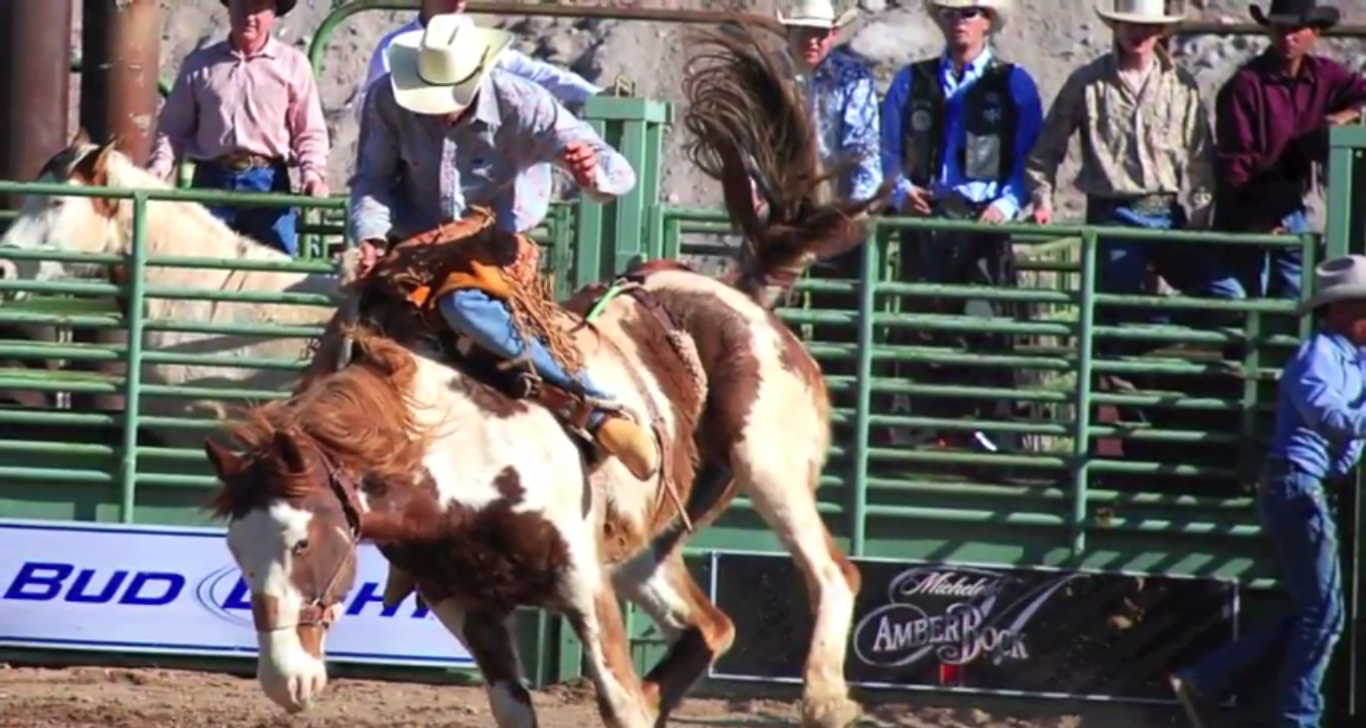 Please welcome our newest sponsor, Smart Pak!